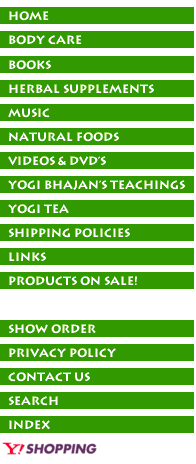 With Clove and Eucalyptus For Cardiovascular Balance

This royal formula not only supports the heart and circulatory system, but also helps maintain normal cholesterol levels. Royal Heart helps create an enhanced state of well-being by relaxing and calming the body and mind.*

CAUTION: This product should not be taken during pregnancy. Persons suffering from low blood pressure should consult a physician before taking this product. Do not take on an empty stomach.

Suggested Use: 1 capsules 3 times per day with meals. Do not exceed 4 capsules per day.

Ingredients: Cinnamon, Nutmeg, Turmeric, Clove, Eucalyptus, Jalapeno.



Are you having any trouble finding the
products you're looking for?

Discounts available via phone orders only.
Please call in to ask about available discounts:
Siri Ram Singh: 877-753-5351
Email: sirirams@windstream.net
If you have any questions please
don't hesitate to call or email us!