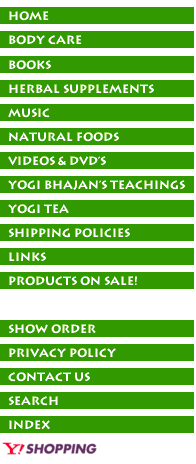 With Ginkgo for Mental Acuity

Scientific research has indicated that ginkgo improves absentmindedness and alleviates memory loss, commonly associated with the aging process, by refreshing the cells of the brain with ample blood and oxygen. Brain Plus combines ginkgo with Gotu Kola and other herbs to support brain functions such as memory, alertness and mental acuity.*

CAUTION: This product should not be taken during pregnancy.

Suggested Use: 1 capsule 3 times per day with meals

Ingredients: Ginkgo extract and leaf, Flavoglycosides, Gotu Kola, and Jalapeno



Are you having any trouble finding the
products you're looking for?

Discounts available via phone orders only.
Please call in to ask about available discounts:
Siri Ram Singh: 877-753-5351
Email: sirirams@windstream.net
If you have any questions please
don't hesitate to call or email us!