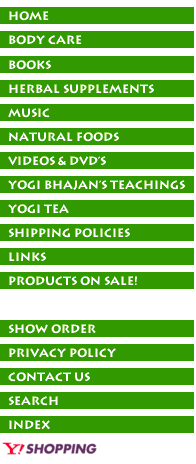 General Detoxification Formula

Mild systemic general detoxification over time.

Directions: Daily Use

Suggested Use: 1-5 per day. Suitable for long term use.

Contains: Cinchona Bark (Cinchona officinalis), Pau d'Arco Bark (Tabebuia heptophylla), Karaya Gum (Sterculia urens), Yerba Mate Leaf (Ilex paraguariensis), Black Pepper Peppercorn (Piper nigrum), Thyme Leaf (Thymus vulgaris), Yucca Root (Yucca baccata). Contents per capsule, 637 mg.


Are you having any trouble finding the
products you're looking for?

Discounts available via phone orders only.
Please call in to ask about available discounts:
Siri Ram Singh: 877-753-5351
Email: sirirams@windstream.net
If you have any questions please
don't hesitate to call or email us!