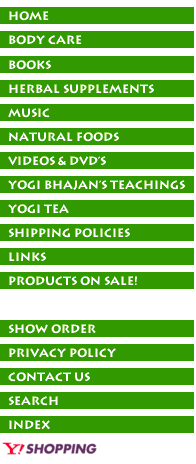 Triphala is the most famous Aryuvedic formula, and it is used for a long list of conditions. It is a very general rejuvenative formula. Known primarily as an antioxident, it also supports the endocrine system, the skin, the eye and the liver. Used over time, triphala promotes stamina, and is used to maintain hormone balance in a wide variety of conditions. Triphala promotes regularity. It fights aging, particularly of the skin, as well as loss of visual acuity associated with aging. Maintains and supports healthy sexual function.

Directions: Daily Use

Suggested Use: For short term use 8 at bedtime to promote regularity. For long term use as a tonic 2 per day.

Nutritional Support: Supports the health and function of th endocrine system, skin, liver and digestive tract. Relieves loss of visual acuity associated with aging. Supports sexual performance.*

Contains: Amla Fruit (Emblica officinalis), Bibitaki Fruit (Terminalia bellerica), Haritaki Fruit (Terminalia chebula). Contents per capsule, 693 mg.

*Note: These statements have not been evaluated by the Food and Drug Administration. These products are not intended to diagnose, treat, cure or prevent any disease.


Are you having any trouble finding the
products you're looking for?

Discounts available via phone orders only.
Please call in to ask about available discounts:
Siri Ram Singh: 877-753-5351
Email: sirirams@windstream.net
If you have any questions please
don't hesitate to call or email us!