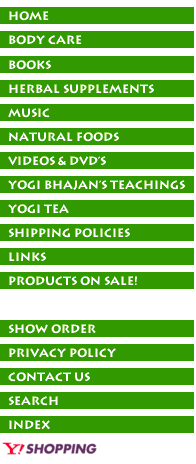 Sorry! Discontinued

Celebrate the unique taste of South Africa with our African Redbush Peach. We use only Organic Rooibos Leaf, renowned for full-bodied, caffeine free flavor and powerful antioxidant qualities. Tempered with Organic Ginger Root, Organic Cardamom Seed and a splash of sweetly refreshing, all natural peach flavoring, this lusciously light yet earthy beverage is a perfect complement to a meal, or a special late afternoon tea. Harvest the pleasures of an ancient tradition with a steaming mug of African Redbush Peach.

Proprietary Blend of Herbs:
Organic Rooibos Leaf (Redbush), Organic Ginger Root, Organic Cinnamon Bark, Organic Cardamom Seed, Roasted Chicory Root, Organic Clove Bud, Stevia Leaf, Organic Black Pepper.

Other Ingredients: Natural Peach Flavor, Date Powder.

Caffeine Free



Are you having any trouble finding the
products you're looking for?

Discounts available via phone orders only.
Please call in to ask about available discounts:
Siri Ram Singh: 877-753-5351
Email: sirirams@windstream.net
If you have any questions please
don't hesitate to call or email us!