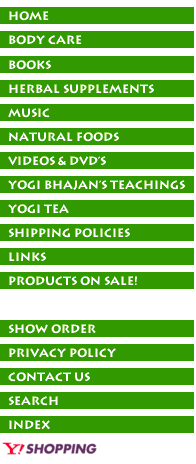 Say Goodnight with our Bedtime Tea

Yogi Bedtime® tea is a comforting and delicious sleep tea blend that combines soothing Passionflower with relaxing Chamomile Flower. Licorice, Cardamom, and Cinnamon add delicious warming flavor to this herbal tea, making it just right for drinking before bedtime. Relax and unwind with a cup of Yogi Bedtime® tea*

Ingredients: Organic Licorice Root, Organic Chamomile Flower, Organic Spearmint Leaf, Organic Skullcap Leaf, Organic Cardamom Pod, Organic Cinnamon Bark, Organic Orange Flavor, Organic Passionflower Plant Extract, Organic Rose Hip, Organic Valerian Root Extract, Organic Lavender Flower, Organic Stevia Leaf. 

*These statements have not been evaluated by the FDA. This product is not intended to diagnose, treat, cure, or prevent any disease.



Are you having any trouble finding the
products you're looking for?

Discounts available via phone orders only.
Please call in to ask about available discounts:
Siri Ram Singh: 877-753-5351
Email: sirirams@windstream.net
If you have any questions please
don't hesitate to call or email us!