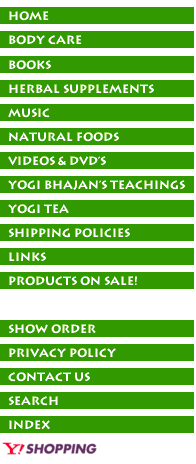 Support Your Health with Echinacea Immune Support

Yogi Echinacea Immune Support tea blends Echinacea, widely used by herbalists to support immune function, with Black Elderberry Extract and Mullein, herbs traditionally used to support respiratory function. With flavorful Peppermint, Lemongrass, and Licorice, Yogi Echinacea Immune Support tea is a delicious way to support your immune system any time of the year.*

Ingredients: Organic Peppermint Leaf, Organic Lemongrass, Organic Echinacea Purpurea, Organic Cinnamon Bark, Organic Licorice Root, Organic Spearmint Leaf, Organic Fennel Seed, Organic Lemon Flavor, Organic Cardamom Pod, Organic Echinacea Purpurea Extract, Organic Rose Hip, Organic Ginger Root, Organic Burdock Root, Organic Mullein Leaf, Organic Clove Bud, Organic Stevia Leaf, Organic Black Pepper, Organic Black Elderberry Extract, Organic Cinnamon Bark Oil, Organic Cardamom Seed Oil, Organic Ginger Root Oil.

SUPPORTS IMMUNE FUNCTION*

*These statements have not been evaluated by the FDA. This product is not intended to diagnose, treat, cure, or prevent any disease.



Are you having any trouble finding the
products you're looking for?

Discounts available via phone orders only.
Please call in to ask about available discounts:
Siri Ram Singh: 877-753-5351
Email: sirirams@windstream.net
If you have any questions please
don't hesitate to call or email us!