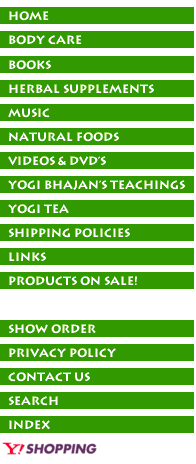 Digestive Aid

Lemon Ginger tea is a special healing formula designed to aid digestion, ease upset stomach and provide a caffeine-free pick-me-up.* Ginger (Zingiber officinale) has been used for centuries to treat minor stomach ailments, warm the metabolism and reduce nausea associated with motion.* Ayurvedic practitioners have historically regarded Ginger as the "universal medicine" because of the way it catalyzes the benefits of other medicinal herbs. The World Health Organization (1999) reports that Ginger stimulates the appetite and can be useful in a wide variety of stomach complaints. Made with Organic Ginger, this blend is formulated to boost digestion and circulation.* The sourness of Lemon promotes the secretion of digestive juices and provides the perfect counterpart to the pungent-sweet taste of Ginger. Our formula is augmented with Organic Licorice, to support the adrenals and enhance the effectiveness of other healing herbs; Organic Peppermint, to help with digestion and reduce gas; and Organic Black Pepper, a powerful detoxifier.* For centuries, Lemon and Ginger have been used together for their complementary tastes and healing properties. Enjoy a cup of Lemon Ginger tea when your tummy needs a little taming, when you need to reinvigorate your body and mind, or when you just want a delicious healthy drink.

*These statements have not been evaluated by the Food and Drug Administration. This product is not intended to diagnose, treat, cure, or prevent any disease.

Proprietary Blend of Herbs:
Organic Ginger Root, Organic Lemon Grass, Lemon Peel, Organic Licorice Root, Organic Black Pepper, Organic Peppermint Leaf.

Other Ingredients: Natural Lemon Flavor, Ascorbic Acid, Natural Licorice Flavor.

Caffeine Free



Are you having any trouble finding the
products you're looking for?

Discounts available via phone orders only.
Please call in to ask about available discounts:
Siri Ram Singh: 877-753-5351
Email: sirirams@windstream.net
If you have any questions please
don't hesitate to call or email us!