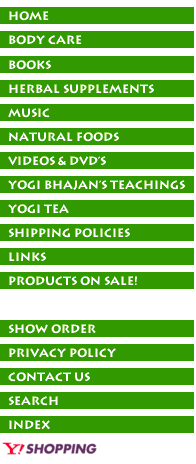 Anti-Aging Formula

Yogi Green Tea Super Antioxidant tea is purposefully formulated to supply antioxidants and support overall health. We combine our select blend of Green Tea with Grapeseed Extract, which supplies naturally potent antioxidants. Lemongrass adds bright citrus flavor, while Licorice and Jasmine Green Tea lend sweet and floral notes. Rejuvenate with a fragrant cup of Yogi Green Tea Super Antioxidant tea.*

Ingredients: Organic Lemongrass, Organic Green Tea Leaf, Organic Licorice Root, Organic Jasmine Green Tea Leaf, Organic Alfalfa Leaf, Organic Burdock Root, Organic Dandelion Root, Organic Grapeseed Extract, Organic Amla Fruit (Amalaki), Organic Belleric Myrobalan Fruit (Bibhitaki), Organic Chebulic Myrobalan Fruit (Haritaki).

*These statements have not been evaluated by the Food and Drug Administration. This product is not intended to diagnose, treat, cure, or prevent any disease.



Are you having any trouble finding the
products you're looking for?

Discounts available via phone orders only.
Please call in to ask about available discounts:
Siri Ram Singh: 877-753-5351
Email: sirirams@windstream.net
If you have any questions please
don't hesitate to call or email us!