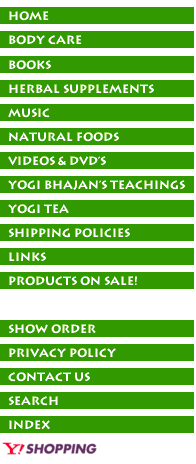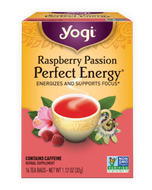 Invigorate with Raspberry Passion Perfect Energy®

Green Tea and Assam Black Tea combine with amino acid L-Theanine and traditionally used Ayurvedic herbs in our Raspberry Passion Perfect Energy® tea. With Raspberry and Passion Fruit flavors and a hint of Sage, this intriguingly delicious tea helps energize the body and focus the mind.*

Ingredients: Assam Black Tea, Green Tea Leaf, Hibiscus Flower, Stevia Leaf, Sage, Green Tea Leaf Extract, Gotu Kola, Shankpushpi Leaf,Ashwagandha, Shatavari Root, L-Theanine Suntheanine and Natural and Organic Flavors.



Are you having any trouble finding the
products you're looking for?

Discounts available via phone orders only.
Please call in to ask about available discounts:
Siri Ram Singh: 877-753-5351
Email: sirirams@windstream.net
If you have any questions please
don't hesitate to call or email us!