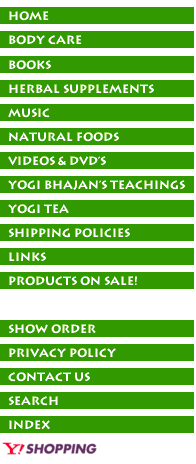 Relax and Unwind with Soothing Caramel Bedtime®

Yogi Soothing Caramel Bedtime® tea is purposefully blended with Chamomile Flower, Skullcap, and L-Theanine to support relaxation and help calm the body and mind for a good night's sleep. Naturally sweet Rooibos - exclusively sourced from Rainforest Alliance Certified™ farms - combines with notes of Vanilla and Caramel for a delicious and warming tea that also supports wildlife conservation efforts. Unwind with a naturally sweet and comforting cup of Yogi Soothing Caramel Bedtime® tea*

Ingredients: Organic Chamomile Flower, Organic Rooibos Leaf**, Organic Roasted Chicory Root, Organic Skullcap Leaf, Organic Nutmeg Kernel, Organic Caramel Flavor, Organic Vanilla Flavor, Organic Cinnamon Bark, Organic Stevia Leaf, Organic Cardamom Pod, Organic California Poppy Plant, Organic Ginger Root, Organic Clove Bud, L-Theanine Suntheanine®, Organic Black Pepper, Organic Cinnamon Bark Oil, Organic Cardamom Seed Oil, Organic Ginger Root Oil.

*These statements have not been evaluated by the FDA. This product is not intended to diagnose, treat, cure, or prevent any disease.



Are you having any trouble finding the
products you're looking for?

Discounts available via phone orders only.
Please call in to ask about available discounts:
Siri Ram Singh: 877-753-5351
Email: sirirams@windstream.net
If you have any questions please
don't hesitate to call or email us!