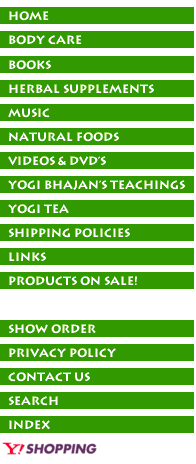 Find Serenity with Honey Lavender Stress Relief

Relax and breathe in the enchanting aroma of Yogi Honey Lavender Stress Relief tea. Made with herbs traditionally used for relaxation including Lavender, Chamomile, and Lemon Balm; Yogi Honey Lavender Stress Relief tea is a soothing blend that helps your body and mind to unwind.*

Ingredients: Organic Rooibos Leaf**, Organic Chamomile Flower, Organic Lemon Balm Leaf, Organic Lemongrass, Organic Spearmint Leaf, Organic Peppermint Leaf, Organic Lavender Flower, Organic Sage Leaf, Organic Passionflower Plant Extract, Organic Lavender Flavor, Organic Lemon Myrtle Flavor, Organic Stevia Leaf, Organic Vanilla Flavor, Organic Honey Flavor.

SOOTHING SERENITY BLEND*

*These statements have not been evaluated by the FDA. This product is not intended to diagnose, treat, cure, or prevent any disease.



Are you having any trouble finding the
products you're looking for?

Discounts available via phone orders only.
Please call in to ask about available discounts:
Siri Ram Singh: 877-753-5351
Email: sirirams@windstream.net
If you have any questions please
don't hesitate to call or email us!