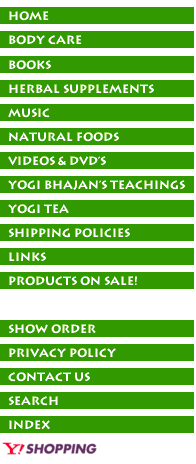 This sensual blend is infused with a pure extract of Ginseng and the romantic scent of Sandalwood to revitalize your body and energize your spirit.

Experience the pleasure of healthy, radiant skin with Soothing Touch Bath, Body and Massage Oils. Made from six vitamin-rich, deeply moisturizing oils, these Ayurvedic creations are the perfect solution to dry skin, fine lines and wrinkles. Add to your bath or smooth directly on to your body and enjoy the therapeutic benefits of herbal infusions and aromatherapy deeply softening your skin.

Directions • Shower - Before or after on entire body for ultimate moisture and skin protection. • Bath - Add to water for smooth skin and elevating aromatherapy. • Massage - Bring excellent glide to your personal treatment. • Hair - Massage into scalp before washing for the ultimate healthy shine.

Use daily to deeply moisturize your entire body. Smooth oil over your body after bathing, or for a real treat, pour some into your bath water for a luxurious experience.



Are you having any trouble finding the
products you're looking for?

Discounts available via phone orders only.
Please call in to ask about available discounts:
Siri Ram Singh: 877-753-5351
Email: sirirams@windstream.net
If you have any questions please
don't hesitate to call or email us!