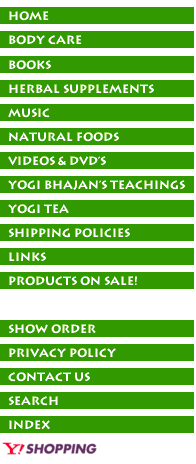 NARAYAN BALM EXTRA STRENGTH - 1.5 OZ TIN

The ancient formula of Narayan Oil has been combined with the powerful essential oils of camphor and menthol to provide an extra cooling and intense therapy. These deeply penetrating pure oils have been used for centuries, coupled with massage, to relieve sore muscles, aches and pains.

Directions: Massage liberal amounts of balm onto the sore muscle area. for more enhanced therapy, apply warm water before balm application or apply cold compress after application.

Ingredients: Bees (Cera alba) Wax, Candelilla (Euphorbia cerifera) Wax, Sesame (Sesamum indicum) Oil, Essential Oils Of Clove (Eugenia Caryophylatta), Eucalyptus (Eucalyptus globulus), Peppermint (Mentha piperita), Camphor (Cinnamomum camphora) and Menthol (Mentha arvensis).

Careful! If you are pregnant or on prescribed medication, consult your doctor before use. Avoid contact with eyes. For external use only. Keep out of reach of children. May irritate skin. Do not use on face, open wounds or sensitive areas.



Are you having any trouble finding the
products you're looking for?

Discounts available via phone orders only.
Please call in to ask about available discounts:
Siri Ram Singh: 877-753-5351
Email: sirirams@windstream.net
If you have any questions please
don't hesitate to call or email us!