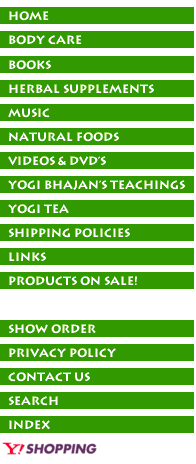 Volume One: Mastering the Self

Kundalini Yoga as taught by Yogi Bhajan®

"The purpose of Kundalini Yoga is transformation." –Yogi Bhajan

Mastery is no longer a mystery. Align the You within you—master the Self—embody your identity, experience your breath and expand your radiance. Here are the tools you need to balance your chakras, discipline your mind, clear out the past and renew the present in order to manifest your future. Strengthen your vitality and resilience; determine your destiny as you transition through every age and stage of life.

These 91 kriyas and meditations, drawn from the Transformation: Level Two Teacher Training courses, are organized to facilitate your personal practice and deepen your experience of the Self. Many of these kriyas were selected specifically for Level Two and have never been available before! Practice something new or master something familiar with this newest collection from the Kundalini Research Institute.

Topics in Volume One: Mastering the Self include

Chapter One: Identity & the Self Chapter Two: Riding the Breath Chapter Three: Strengthening Your Radiance Chapter Four: Mastering the Tattvas & Balancing the Chakras Chapter Five: Dhyana, Dharana & Pratyahar Chapter Six: Clearing the Subconscious Chapter Seven: Renewing the Brain Chapter Eight: Vitality Chapter Nine: Resilience Chapter Ten: Transitions: Rebirthing, Living & Dying



Are you having any trouble finding the
products you're looking for?

Discounts available via phone orders only.
Please call in to ask about available discounts:
Siri Ram Singh: 877-753-5351
Email: sirirams@windstream.net
If you have any questions please
don't hesitate to call or email us!