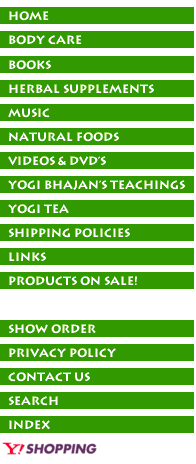 Change your emotional state instantly!

This spay is for holding an intention of unconditional love. Love Spray #11 is an energetic spray that assists in changing and uplifting the mood of a person, animal or the environment. The spray assists in holding the love pattern. Each time you spray, hold an intention of joy, well-being and alignment with Source. Love Spray #11 aligns you closer to the vibrational frequency of pure love each time you spray, drawing you closer to the vibration you want to hold in your frequency.

The spray is a holistic blend of pure water infused with energetics, prayer and Aultera (Aultera is a homeopathically activated combination of natural paramagnetic and diamagnetic elements that neutralize the effect of heavy metals and other toxins on human DNA). This combination merges the energies of Source, mother earth, ether, joy and sweet unconditional love. This blend is handcrafted with great care and in small batches to ensure the holistic quality, frequency of love and purity of the spray as well as the intent to uplift mankind. It was created to offer thanks to Source, Spirits, Guides and the beyond that make this blend possible and to offer a prayer of knowing that the Love Spray #11 will influence the bodies, mind, heart and the spirit of each who uses it with healing and aligning energies of unconditional love. Each bottle is blessed with healing intention of pure love.

This Love Spray #11 may be used to prepare space, objects or the body for sacred works, be it simple prayer, meditation, or daily activity. The calming effect assists animals to be in harmony with the daily environment of the household. Spray in a room, at meetings or just to freshen any space and feel the air clear of conflict. While individual results from using Love Spray #11 is unique to each user, one can expect to experience an overall increase in balance, joy and feeling of love from the inside out.

Testimonials may be sent to: noda@energetics4u.com

1 bottle 1 oz.



Are you having any trouble finding the
products you're looking for?

Discounts available via phone orders only.
Please call in to ask about available discounts:
Siri Ram Singh: 877-753-5351
Email: sirirams@windstream.net
If you have any questions please
don't hesitate to call or email us!