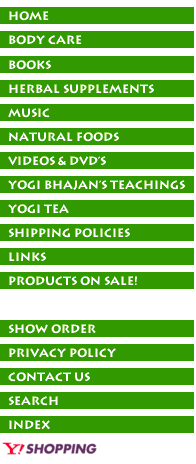 Tulsi is cultivated for religious and medicinal purposes. It is widely known across South Asia as a medicinal plant and an herbal tea, commonly used in Ayurveda.

One study showed Tulsi to be an effective treatment for diabetes by reducing blood glucose levels. The same study showed significant reduction in total cholesterol levels with tulsi. Another study showed that tulsi's beneficial effect on blood glucose levels is due to its antioxidant properties.[8] Tulsi also shows some promise for protection from radiation poisoning.

Tulsi has been used for thousands of years in Ayurveda for its diverse healing properties. It's considered to be an adaptogen, balancing different processes in the body, and helpful for adapting to stress. Ayurvedic remedies use it for common colds, headaches, stomach disorders, inflammation, heart disease, various forms of poisoning, and malaria.



Are you having any trouble finding the
products you're looking for?

Discounts available via phone orders only.
Please call in to ask about available discounts:
Siri Ram Singh: 877-753-5351
Email: sirirams@windstream.net
If you have any questions please
don't hesitate to call or email us!