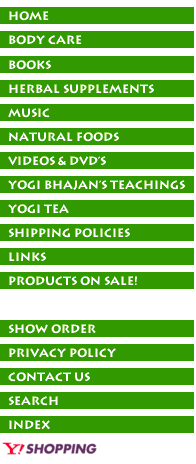 Native to the Americas, the plant is primarily tropical, but some of its 400 species can grow in colder climates. In traditional herbal medicine, passion flower has been used to support relaxation. The leaves are used to support a relaxed mood, soothe stress and tension and to support sleep.

Passionflower is also used for seizures, hysteria, asthma, symptoms of menopause, attention deficit-hyperactivity disorder (ADHD), nervousness and excitability.


Are you having any trouble finding the
products you're looking for?

Discounts available via phone orders only.
Please call in to ask about available discounts:
Siri Ram Singh: 877-753-5351
Email: sirirams@windstream.net
If you have any questions please
don't hesitate to call or email us!