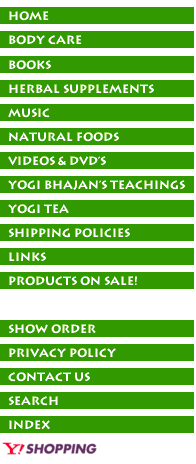 Arjuna is the main cardiovascular support herb in Ayurveda, roughly equivalent to hawthorn in European herbalism. It provides broad spectrum cardiovascular support, maintains proper blood pressure, supports proper heart rhythm, enhances the pumping strength of the heart, maintains proper heart muscle size and maintains healthy cholesterol levels.

Contains: Arjuna Bark (Terminalia arjuna). Arjuna Bark (Terminalia arjuna). Contents per capsule, 575 mg.

Directions: Daily use.

Suggested use: 1-15 per day short-term. 1-5 per day long-term.

*Note: These statements have not been evaluated by the Food & Drug Administration. These products are not intended to diagnose, treat, cure or prevent any disease.


Are you having any trouble finding the
products you're looking for?

Discounts available via phone orders only.
Please call in to ask about available discounts:
Siri Ram Singh: 877-753-5351
Email: sirirams@windstream.net
If you have any questions please
don't hesitate to call or email us!