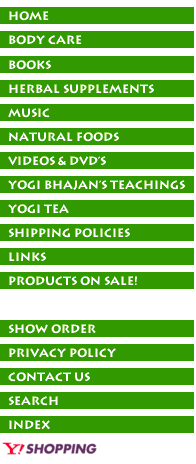 This "global herbalism" formula combines the well known gotu kola, Ayurveda's premier brain tonic, with synergistic herbs to enhance the general metabolic functions of the brain.

Directions: For best response in maintaining nerve system health. Suitable for short or long term use.

Suggested Use: 1-20 Per Day.

Nutritional Support: Supports the health and function of the central nervous system. Improves absentmindedness and memory loss.*

Contains: Chinese Fo-ti Root (Polygonum multiflorum), Gotu Kola Leaf (Centella asiatica), Safflower Flower (Carthamus tinctorius), Damiana Leaf (Turnera aphrodisiaca), European Elder Berry (Sambucus nigra), Willow Bark (Salix alba), Chinese Red Ginseng Root (Panax ginseng). Contents per capsule, 616 mg.

*Note: These statements have not been evaluated by the Food and Drug Administration. These products are not intended to diagnose, treat, cure or prevent any disease.


Are you having any trouble finding the
products you're looking for?

Discounts available via phone orders only.
Please call in to ask about available discounts:
Siri Ram Singh: 877-753-5351
Email: sirirams@windstream.net
If you have any questions please
don't hesitate to call or email us!