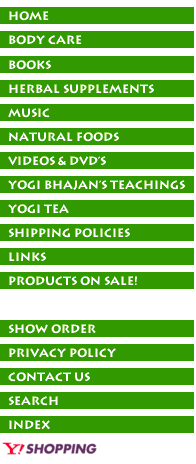 This herb, originally from SE Asia, now comes from the Caribbean. It was once the main herb in America for supporting the function of the lungs and bronchials. Use it for general respiratory support and occasional shortness of breath resulting from stress. Cubeb also supports the adrenal glands and the immune function. The anti-stress, immune and respiratory actions make this herb ideal for conditions during the winter immune season.

Nutritional support: Supports the health and function of the respiratory system.*

Contains: Cubeb Berry (Piper cubeba). Cubeb Berry (Piper cubeba). Contents per capsule, 667 mg.

Directions: As necessary to support respiratory health during immune or breathing episode.

Suggested use: 15 per day during episode. Suitable for shortterm use.

*Note: These statements have not been evaluated by the Food & Drug Administration. These products are not intended to diagnose, treat, cure or prevent any disease.


Are you having any trouble finding the
products you're looking for?

Discounts available via phone orders only.
Please call in to ask about available discounts:
Siri Ram Singh: 877-753-5351
Email: sirirams@windstream.net
If you have any questions please
don't hesitate to call or email us!