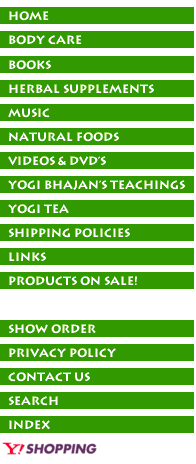 Sorry! Discontinued

Awaken your senses with the sweet, refreshing flavor of our Organic Green Tea Kyoto Mint. This uplifting tea is a delicate medley of Organic Green Tea , from India, China and Sri Lanka, perfectly blended with the sweetly refreshing power of Organic Peppermint Leaf and Organic Spearmint Leaf . We add a touch of Organic Lemon Grass for a modern taste with the healing wisdom of the past. With six times the antioxidants of black tea, Organic Green Tea Kyoto Mint is also a gently delicious way to prevent the accumulation of free radicals in your system, prolonging youthfulness while counteracting the effects of sun and pollutants. Experience the joyful flavor and healthful properties of this perfect tea.

Ingredients:
Organic Green Tea Leaf, Organic Spearmint Leaf, Organic Peppermint Leaf, Organic Lemon Grass, Organic Lemon Myrtle.

Each tea bag contains approximately 43 mg of caffeine, as compared to approximately 90 mg in 8 oz of coffee.



Are you having any trouble finding the
products you're looking for?

Discounts available via phone orders only.
Please call in to ask about available discounts:
Siri Ram Singh: 877-753-5351
Email: sirirams@windstream.net
If you have any questions please
don't hesitate to call or email us!