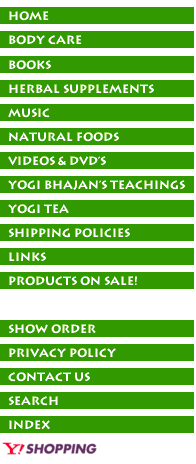 When You Need a Little Throat Comfort®

Yogi Honey Lemon Throat Comfort® tea is purposefully blended with Echinacea Purpurea and Wild Cherry Bark; an ingredient traditionally used by native North Americans for its soothing properties. Naturally-sweet Honeybush combines with refreshing Peppermint and notes of Organic Honey and Lemon flavors. Sip Yogi Honey Lemon Throat Comfort® tea for a tasty treat that helps to comfort and soothe your throat.*

Ingredients: Organic Honeybush Leaf, Organic Lemongrass, Organic Peppermint Leaf, Organic Licorice Root, Organic Wild Cherry Bark, Organic Echinacea Purpurea, Organic Lemon Flavor, Organic Black Pepper, Organic Lemon Myrtle Flavor, Organic Slippery Elm Bark, Organic Stevia Leaf, Organic Honey Flavor.

Caffeine Free

*These statements have not been evaluated by the Food and Drug Administration. This product is not intended to diagnose, treat, cure, or prevent any disease.



Are you having any trouble finding the
products you're looking for?

Discounts available via phone orders only.
Please call in to ask about available discounts:
Siri Ram Singh: 877-753-5351
Email: sirirams@windstream.net
If you have any questions please
don't hesitate to call or email us!