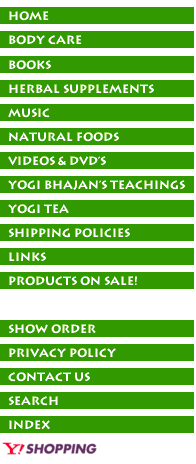 The Scalar Quantumwave Laser and Unified Field Protocol are designed to simply and effortlessly shift cells, organs, glands, into quantum space and unified field. It combines the most advanced low level laser technology with state-of-the-art quantum scalar waves to shift toward unity plane consciousness.

The ONLY Cold Laser on the PLANET that unwinds and clears cell memory!

This is the newest and most advanced cold laser therapy technology for: Pain, Inflammation, Wounds, Scar reduction, Anti-aging, Laser light acupoint stimulation, Smoking cessation, Weight Control, Chakra Balancing, Organ and gland balancing.

More information contact Siri Ram 877-753-5351



Are you having any trouble finding the
products you're looking for?

Discounts available via phone orders only.
Please call in to ask about available discounts:
Siri Ram Singh: 877-753-5351
Email: sirirams@windstream.net
If you have any questions please
don't hesitate to call or email us!