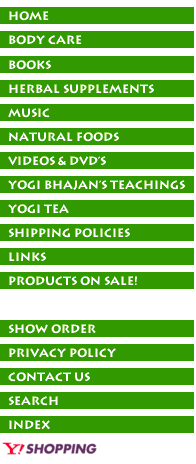 Classic Vision and Digestion Formula

The sanskirt name for this formula translates as "the great formula for vision". The classic Ayurvedic formula is tradionally used for a multitude of cases. (Digestive aid, Eye health, Vision support and Detoxification.) The warming herbs and the triphala herbs offset the intense cooling nature of the chiretta. Use Maha Sudarshan as a digestive aid for relief of sour stomach, upset stomach and occasional heartburn. Alleviates the symtpoms known as "gas".

Directions: Daily use

Suggested Use: 1-4 with each meal as a digestive aid. 5-10 per day for long term use.

Contains: Chiretta Leaf (Swertia chirata), Amla Fruit (Emblica Chiretta Leaf (Swertia chirata), Amla Fruit (Emblica officinalis), Bibitaki Fruit (Terminalia belerica), Haritaki Fruit (Terminalia chebula), Kutki Root (Picrorhiza kurroa), Guduchi Leaf (Tinospora cordifolia) in a proprietary base of 34 Ayurvedic herbs. Contents per capsule, 536 mg.

*Note: These statements have not been evaluated by the Food and Drug Administration. These products are not intended to diagnose, treat, cure or prevent any disease.


Are you having any trouble finding the
products you're looking for?

Discounts available via phone orders only.
Please call in to ask about available discounts:
Siri Ram Singh: 877-753-5351
Email: sirirams@windstream.net
If you have any questions please
don't hesitate to call or email us!