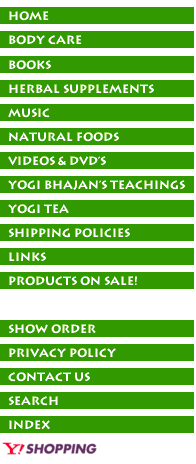 Enchanting Fruit Tea with a Touch of Spice

Discover the magical flavor of pure sunshine and transport your senses to the bustling bazaars of Morocco with a steaming cup of this rich fruit tea. The enticing spiciness of Organic Cinnamon, Organic Ginger Root and Organic Clove Bud blended with the sweetness of Organic Orange Peel give Morocco Orange Spice its delectable flavor. With delicate hints of Organic Hibiscus Flower, the tantalizing aroma of this lively brew will awaken your senses to the exotic essence of Morocco. Let the journey begin with a steaming cup of this exquisite Moroccan delight.

Proprietary Blend of Herbs:
Organic Hibiscus Flower, Organic Orange Peel, Organic Cinnamon Bark, Organic Ginger Root, Organic Black Berry Leaf, Organic Lemon Grass, Organic Rose Hips, Safflower Flower, Organic Spearmint Leaf, Organic Clove Bud, Organic Licorice Root, Rose Petal, Stevia Leaf.

Other Ingredients:
Citric Acid, Natural Flavors, Organic Orange Oil.

Caffeine Free



Are you having any trouble finding the
products you're looking for?

Discounts available via phone orders only.
Please call in to ask about available discounts:
Siri Ram Singh: 877-753-5351
Email: sirirams@windstream.net
If you have any questions please
don't hesitate to call or email us!