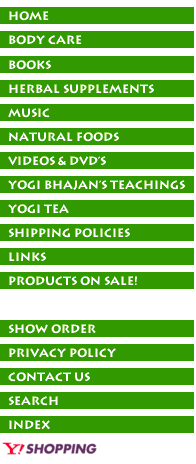 Singh Kaur (also known as Lorellei and Laura Drew) possessed both a keen compositional mind and a striking, crystalline voice. Singh Kaur's musical journey was one of unique and magical magnitude. Under the name Singh Kaur, her music reached a wide audience through the hugely popular Crimson Series albums recorded with Kim Robertson. Shortly thereafter, she joined Soundings of The Planet to produce her first Billboard-charting album, Instruments of Peace (1988), followed by What Child Is This, a Christmas album produced with Dean Evenson.

Early Beginnings Singh Kaur was first exposed to the life of music at the age of five, listening to arias sung by her operatic grandmother. At age 14, she bought her first guitar and has been composing and arranging ever since. Her lyrical concepts can be traced to the 14 years that she spent in a yoga ashram studying ancient spiritual teachings and writing music to complement sacred texts.

The "Big Source" For Singh Kaur, music was about something larger than individual accomplishment or creativity. Her lyric creations are love songs from a woman to her lover; from a mother to her children; and from a spiritual seeker to the Creator as the beloved. They are a form of poetry subtly teaching universal truths through the vehicle of music. "This is music about tapping into the 'Big Source:' the breath of life that permeates all things. I conceived this music to work as a catalyst, bringing people closer to that energy."

Lorellei's message to women in particular is one of personal empowerment, reflecting life's challenges on the way to regaining a sense of self. "Have faith in your love of God and relate to the God in one another," she advises. "Don't give away your power. You have to be your own alchemist - we're in a Vision of Love - one fine love, all-powerful love, all-healing love, oh yeah!"

Lorellei was an intense and powerful artist who will be missed by the music community and her many friends. She died last spring (1998) of ovarian cancer. - from "Soundings of the Planet".


Are you having any trouble finding the
products you're looking for?

Discounts available via phone orders only.
Please call in to ask about available discounts:
Siri Ram Singh: 877-753-5351
Email: sirirams@windstream.net
If you have any questions please
don't hesitate to call or email us!