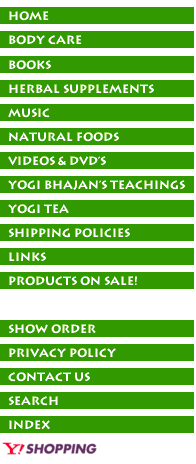 Tissue Growth Regulation Formula

Use this "global herbalism" formula in cases where tissue is responding to what herbalists describe as conditions of "congested energy." Use this formula to support the regulation of tissue in remaining the proper size. Use this blend to support appropriate cell division and growth. Directions: Daily use.

Suggested use: 20 per day short-term. 2-5 per day long-term.

Nutritional support: Supports the health and function of the immune system.*

Contains: Boldo Leaf (Peumus boldus), Celandine Leaf (Chelidonium majus), Gum Benzoin (Styrax benzoin), Red Raspberry Leaf (Rubus idaeus), Gotu Kola Leaf (Centella asiatica). Contents per capsule, 556 mg.

*Note: These statements have not been evaluated by the Food & Drug Administration. These products are not intended to diagnose, treat, cure or prevent any disease.


Are you having any trouble finding the
products you're looking for?

Discounts available via phone orders only.
Please call in to ask about available discounts:
Siri Ram Singh: 877-753-5351
Email: sirirams@windstream.net
If you have any questions please
don't hesitate to call or email us!