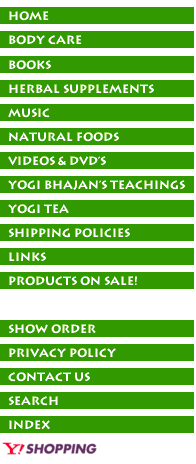 Stomach Soother

Organic Peppermint tea is the perfect way to lift your spirits and quiet your stomach; with a fresh flavor and aroma you'll want to enjoy everyday. The use of this refreshing leaf has been handed down from the ancient Greeks and Romans, who soothed their digestion after feast days with a sprig of mint.* Today you can enjoy the invigorating taste of Organic Peppermint (Mentha piperita) to ease minor stomach discomfort and relieve gas and occasional heartburn. It is also known to stimulate appetite, ease travel and morning sickness, and soothe common PMS cramps.* The German Commission E (1998) and Bartram's Encyclopedia of Herbal Medicine (1995) cite Peppermint as effective for relief of minor spastic complaints of the gastrointestinal tract, as well as simple indigestion.* We use the finest organic peppermint leaves grown in Oregon and Washington, where the right combination of weather and soil augments the essential oil content of the leaves, boosting the taste of the tea. Enjoy a warm, relaxing cup of our pure organic Peppermint tea for a refreshing after meal delight.

*These statements have not been evaluated by the Food and Drug Administration. This product is not intended to diagnose, treat, cure, or prevent any disease.

Proprietary Blend of Herbs:
Organic Peppermint Leaf.

Caffeine Free



Are you having any trouble finding the
products you're looking for?

Discounts available via phone orders only.
Please call in to ask about available discounts:
Siri Ram Singh: 877-753-5351
Email: sirirams@windstream.net
If you have any questions please
don't hesitate to call or email us!