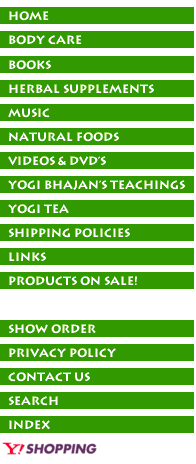 Bach Rescue Remedy Spray contains a combination of five flower essences including impatiens, star of Bethlehem, cherry plum, rock rose, and clematis to help balance the emotions, relieve stress, and reduce fear and nervousness in stressful, traumatic or emergency situations such as receiving sudden bad news, family upset, bereavement, before an exam, meeting, interview, performing, giving a speech, and going to the dentist or hospital.

Bach Rescue Remedy Spray, is a natural stress reliever that many folks keep on hand at home and in travel kits. It can often help both people and animals recover from injury, fright, illness, travel fatigue, chocolate ingestion and irritation. Put a few drops in the dog?s water bowl or portable water container. For stressed or injured animals, rub a drop on their ear or put a drop on the towel in their crate or carrier. Flower essences are free of harmful effects and can be used along with conventional medicines. In a handy portable spray

Suggested Use: Bring spray bottle up to mouth and spray twice on tongue. Two sprays deliver equivalent amount of remedy as 4 drops of Rescue Remedy liquid, which is the recommended dosage. Can also be used topically or as a room spray.

Ingredients: 5X of combined Malus Pumila HPU.S., Helianthemum Nummularium HPU.S., Clematis Vitalba HPU.S., Impatiens Glandulifera HPU.S., Prunus Cerasifer HPU.S., Ornithogalum Umbellatum HPU.S..



Are you having any trouble finding the
products you're looking for?

Discounts available via phone orders only.
Please call in to ask about available discounts:
Siri Ram Singh: 877-753-5351
Email: sirirams@windstream.net
If you have any questions please
don't hesitate to call or email us!