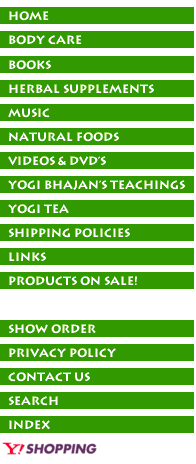 Rescue Remedy has been used successfully on stressful days where we suffer from impatience, tension and pressure. It has also been used successfully with children to stop a tantrum, before a speech or job interview. Rescue Remedy helps us relax, get focused and get the needed calmness.

Many people chose to carry Rescue Remedy in their purse, at the office, in the car or in the diaper bag. You never know when you need it.

Pregnant women in labor have made the experience easier and less traumatic by taking Rescue Remedy.

Rescue Remedy can also be taken just before going to bed to calm a troubled mind.Rescue Remedy gently works by bringing about an immediate calming effect.

To use, simply add four drops to water, juice, or tea. Or you can place drops directly under or on your tongue. Every bottle comes with it's own dropper to perfectly measure four drops. It can also be used on the pulse points, or moistened lips.



Ingredients:

Star of Bethlehem: For trauma and shock.Clematis: For the tendency to "pass out", and unconsciousness, being 'far away' and not present mentally.Cherry Plum: Fear of mind giving way, verge of breakdown, anger.Impatiens: For irritability, tension and fidgety.



Are you having any trouble finding the
products you're looking for?

Discounts available via phone orders only.
Please call in to ask about available discounts:
Siri Ram Singh: 877-753-5351
Email: sirirams@windstream.net
If you have any questions please
don't hesitate to call or email us!