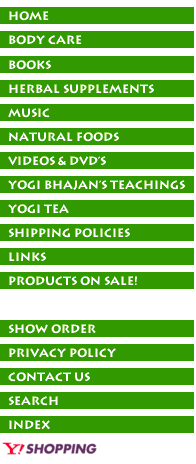 THE RINGING CEDARS OF RUSSIA:
THE BOOKS OF ANASTASIA



These messages are coming from Anastasia, a beautiful young woman, discovered by a trader in 1995, living alone, deep in the wild forests of Siberia. She is considered to be a surviving member of an ancient Vedic civilization whose extraordinary powers and knowledge FAR EXCEED anything known today. What she revealed to this trader turned his world upside down. As a result he abandoned his business, and agreed at her request to write a book that would change the world! She told him she would imbue her words with an energy that would cause his books to sell in the millions. Despite his total lack of writing experience this is exactly what has happened!

When you read Anastasia, you can feel this energy opening your heart and rearranging your brain cells, and the result for thousands of readers has been a desire to start rearranging their entire lives - and all their priorities! We're not kidding! Her mind-blowing revelations will rock your world and have you re-evaluating everything you thought you knew!


Are you having any trouble finding the
products you're looking for?

Discounts available via phone orders only.
Please call in to ask about available discounts:
Siri Ram Singh: 877-753-5351
Email: sirirams@windstream.net
If you have any questions please
don't hesitate to call or email us!