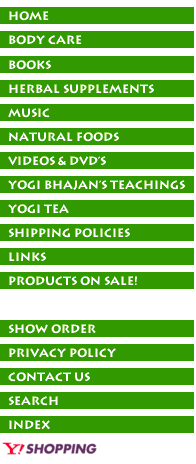 Soothing Touch Oils

Almond Oil Cold Pressed, It is a natural source of glucosides, vitamins, minerals and protein.

Apricot Kernel Oil Is fantastic for prematurely aged, sensitive, inflamed or dry skin. Rich in natural vitamins and minerals.

Avocado Oil A rich source of natural vitamins, proteins and fatty acids. It is also rich in Vitamin E and Lecithin. Deeply moisturizing, nourishing to the skin.

Grapeseed Oil One of the world's best antioxidants. It helps fight signs of aging by protecting the skin surface.

Safflower Oil With over 70% Oleic Fatty Acids, this pure form of Safflower Oil helps the skin to lock in moisture.

Sunflower Oil High Oleic value. It contains a large quantity of complex B vitamins good for the nerves. Also a good source of Linoleic acid.

Vitamin E Long known for its ability to heal many different skin ailments, recent studies show it is also protective against skin cancer. Powerful Antioxidant.


Are you having any trouble finding the
products you're looking for?

Discounts available via phone orders only.
Please call in to ask about available discounts:
Siri Ram Singh: 877-753-5351
Email: sirirams@windstream.net
If you have any questions please
don't hesitate to call or email us!