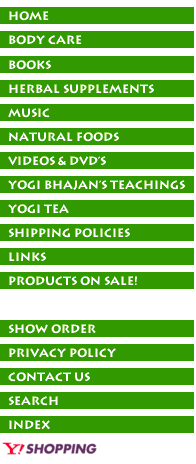 Exotic Blend of Coconut, Rooibos & Spice

Experience the rich pleasures of exotic Thailand with a steaming cup of our exquisite Sweet Thai Delight and discover a world of sophisticated flavor. A delicious blend of Coconut, Organic Rooibos Leaf, Organic Cinnamon Bark and Organic Anise Seed give this delectable tea its charming flavor and rich, savory aroma that's perfect for any occasion. For a delicious twist, add your favorite creamer and sweetener to this delightful tea and experience for yourself the taste of sweet refreshment.

Proprietary Blend of Herbs:
Organic Redbush Leaf, Organic Cinnamon Bark, Organic Anise Seed, Carob Pod, Coconut, Stevia Leaf.

Other Ingredients: Natural Flavors.


Caffeine Free



Are you having any trouble finding the
products you're looking for?

Discounts available via phone orders only.
Please call in to ask about available discounts:
Siri Ram Singh: 877-753-5351
Email: sirirams@windstream.net
If you have any questions please
don't hesitate to call or email us!