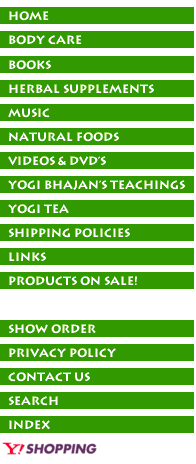 Malachite, Pearl & Gold

Please call with questions or to order: 800-359-2940

Click in the picture to enlarge



Tantric Jewelry Care Tips Our jewelry is crafted in a unique pattern and with powerful gemstones to bring upliftment and enhanced energy to the wearer. When not wearing your Tantric Jewelry, we recommended keeping it in a sacred space, such as an altar, or any place which is special to you where it can continue to emit sacred energy that will bring blessings and protection to your home.

We do not recommended wearing Tantric Jewelry while sleeping, bathing or taking a shower. Please avoid storing Tantric Jewelry in pockets, purses, bottom of drawers, etc. as this can create pressure and weaken the structure. Please take extra care when wearing Tantric Jewelry around small children.

When wearing the 6mm Tantric Necklace in the opera length style, please be very aware of your surroundings as it can catch on object.

Cleaning Please do not immerse Tantric Jewelry in water or any type of cleaning solution. To avoid tarnishing and to keep gemstones clean, you can use a polishing cloth as needed.

Restringing If your Tantric Jewelry breaks, we will be happy to repair it for a standard fee which be calculate based on labor, replacement materials and shipping. All repairs require proof of purchase and the calculated fee must be received before repair work can begin.

Every piece of Tantric Jewelry that we repair is cleaned and re-infused with meditation and prayer.



Are you having any trouble finding the
products you're looking for?

Discounts available via phone orders only.
Please call in to ask about available discounts:
Siri Ram Singh: 877-753-5351
Email: sirirams@windstream.net
If you have any questions please
don't hesitate to call or email us!