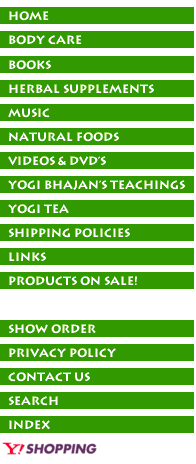 Short Term Energy and Building Formula

Vigor Plex is a good starting formula for the endocrine system. It supports stamina and endurance. Start with this formula if lack of stamina is present. Acts over 1-2 days. Switch to Everyday Balance-Plex when stamina is approved.

Directions: For daily use.

Suggested Use: 2-10 per day, not late in the day. Suitable for short term use.

Nutritional Support: Supports the health and function of the endocrine glands. Restores mental alertness when experiencing fatigue or drowsiness.*

Contains: Prickly Ash Bark (Zanthoxylum americanum), Black Cohosh Root (Cimicifuga racemosa), Saw Palmetto Berry (Serenoa repens), Guarana Seed (Paullinia cupana). Contents per capsule, 622 mg.

*Note: These statements have not been evaluated by the Food and Drug Administration. These products are not intended to diagnose, treat, cure or prevent any disease.


Are you having any trouble finding the
products you're looking for?

Discounts available via phone orders only.
Please call in to ask about available discounts:
Siri Ram Singh: 877-753-5351
Email: sirirams@windstream.net
If you have any questions please
don't hesitate to call or email us!