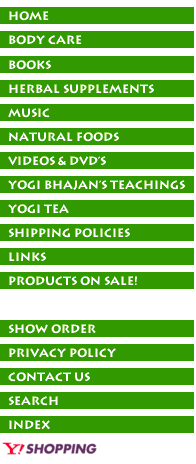 This classic Ayurvedic formula contains guggul, the main Ayurvedic herb for joint support. Guggul has recently achieved wide recognition for lipid management in a wide variety of conditions. The triphala herbs and warming herbs balance the action of the guggul. Use guggul to support proper cholesterol and triglyceride levels. Ayurveda considers Yogiraj Guggul to be a superior choice to guggul for long-term management.

Directions: Daily use.

Suggested Use: 5 per day. Suitable for long-term use.

Nutritional Support: Supports the healthy function of the joints. Maintains healthy cholesterol and triglyceride level. Weight loss.*

Contains: Guggul Gum (Commiphora mukul), Amla Fruit (Emblica Guggul Gum (Commiphora mukul), Amla Fruit (Emblica officinalis), Bibitaki Fruit (Terminalia belerica), Haritaki Fruit (Terminalia chebula), Chitrak Root (Plumbago zeylanica), Long pepper Berry and Root (Piper longum) in a base of 19 Ayurvedic herbs. Contents per capsule, 600 mg.

*Note: These statements have not been evaluated by the Food & Drug Administration. These products are not intended to diagnose, treat, cure or prevent any disease.



Are you having any trouble finding the
products you're looking for?

Discounts available via phone orders only.
Please call in to ask about available discounts:
Siri Ram Singh: 877-753-5351
Email: sirirams@windstream.net
If you have any questions please
don't hesitate to call or email us!